Harnett County is my home. I will bring my values to the Sheriff's Office.
This is your community and I hope to continue to be a good steward of your trust. As your Sheriff, my priority is to continue to safeguard the lives and properties of the citizens of Harnett County. I am committed to enhancing our quality of life through effective partnerships by way of trust in our communities.
➤ LOCATION
PO Box 61 Lillington, NC 27546
☎ CONTACT
sheriff@sheriffwaynecoats.com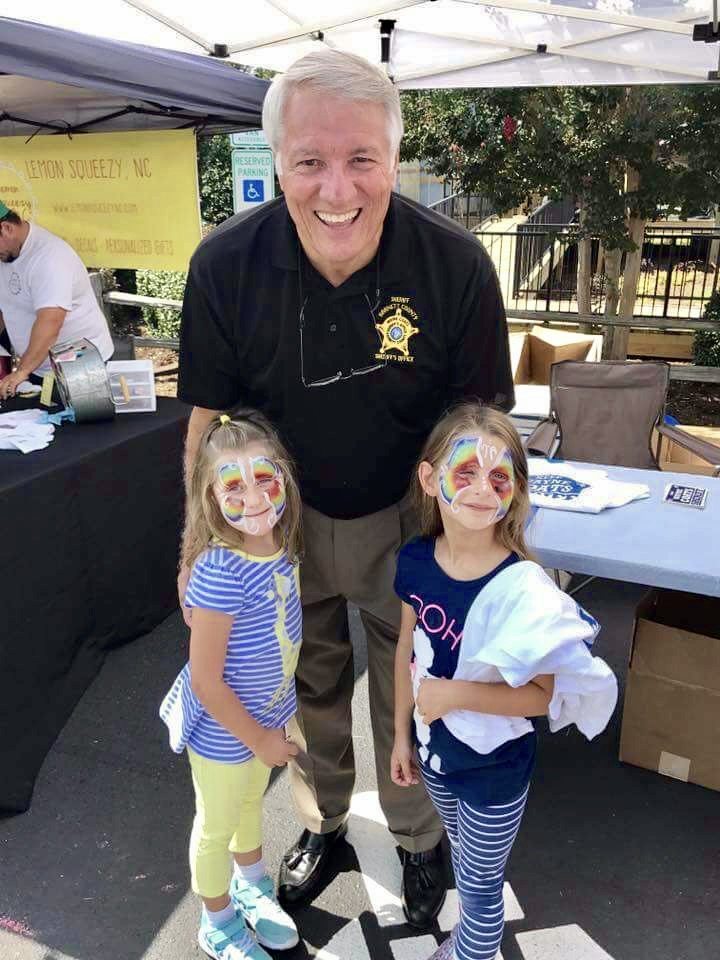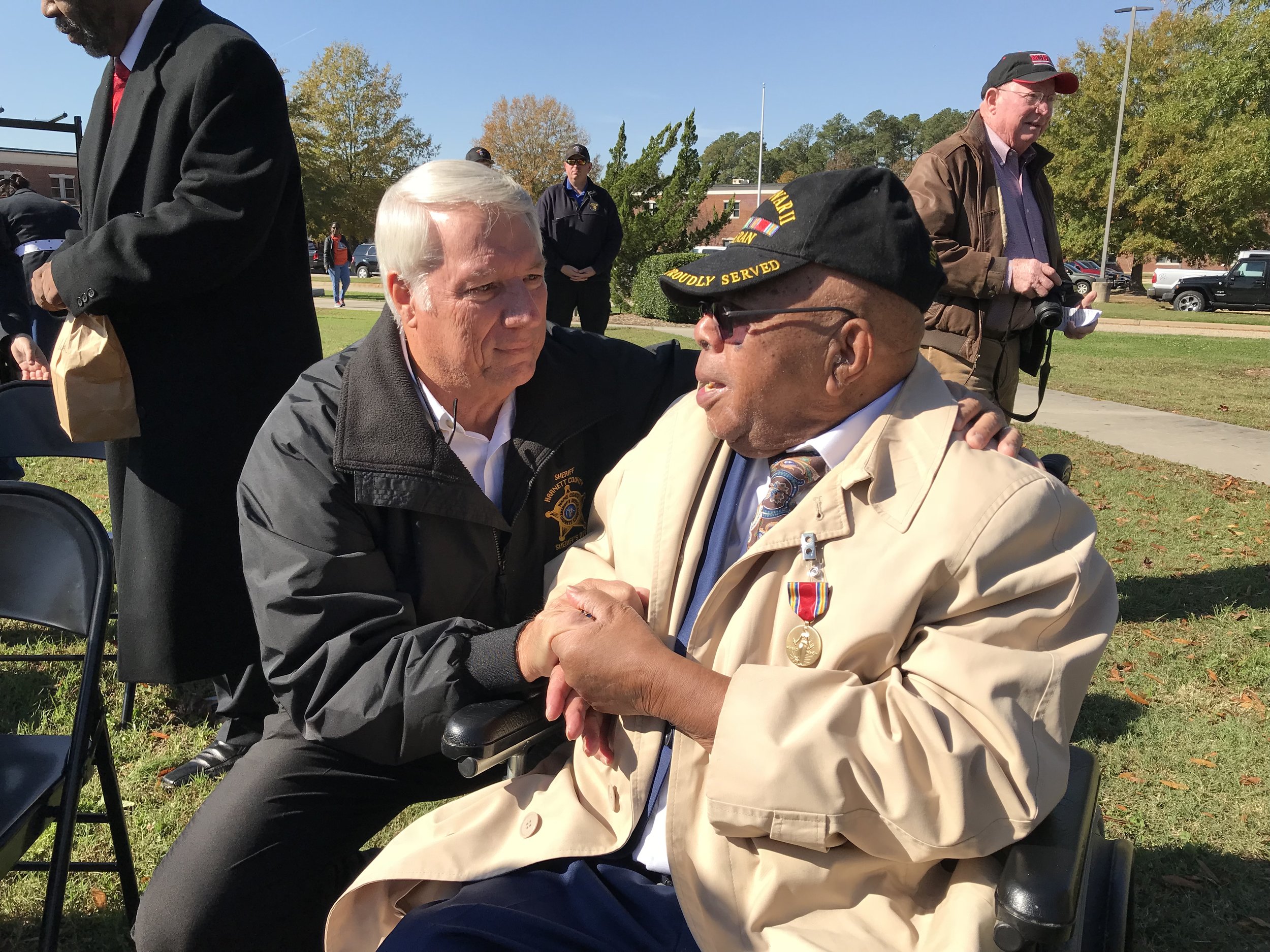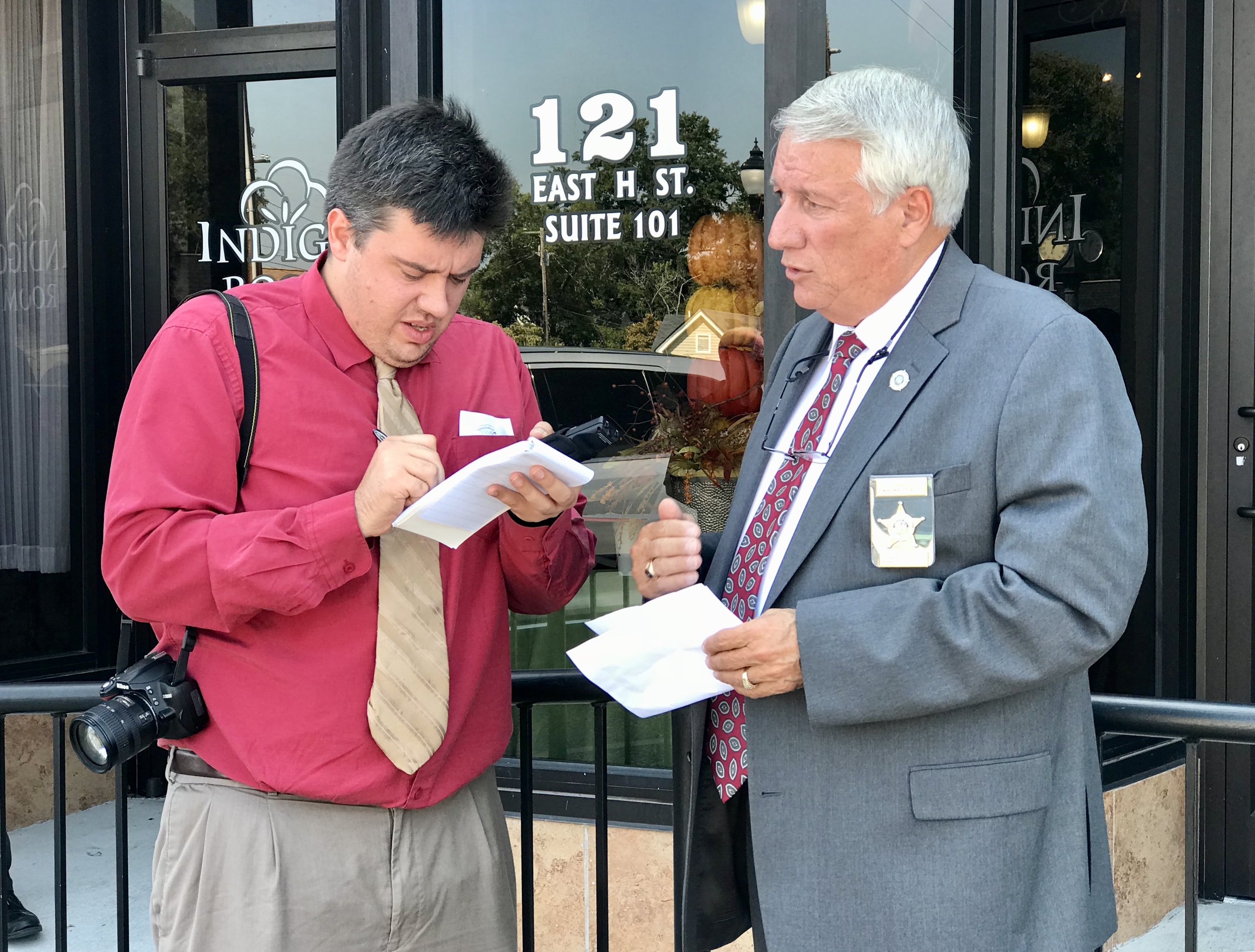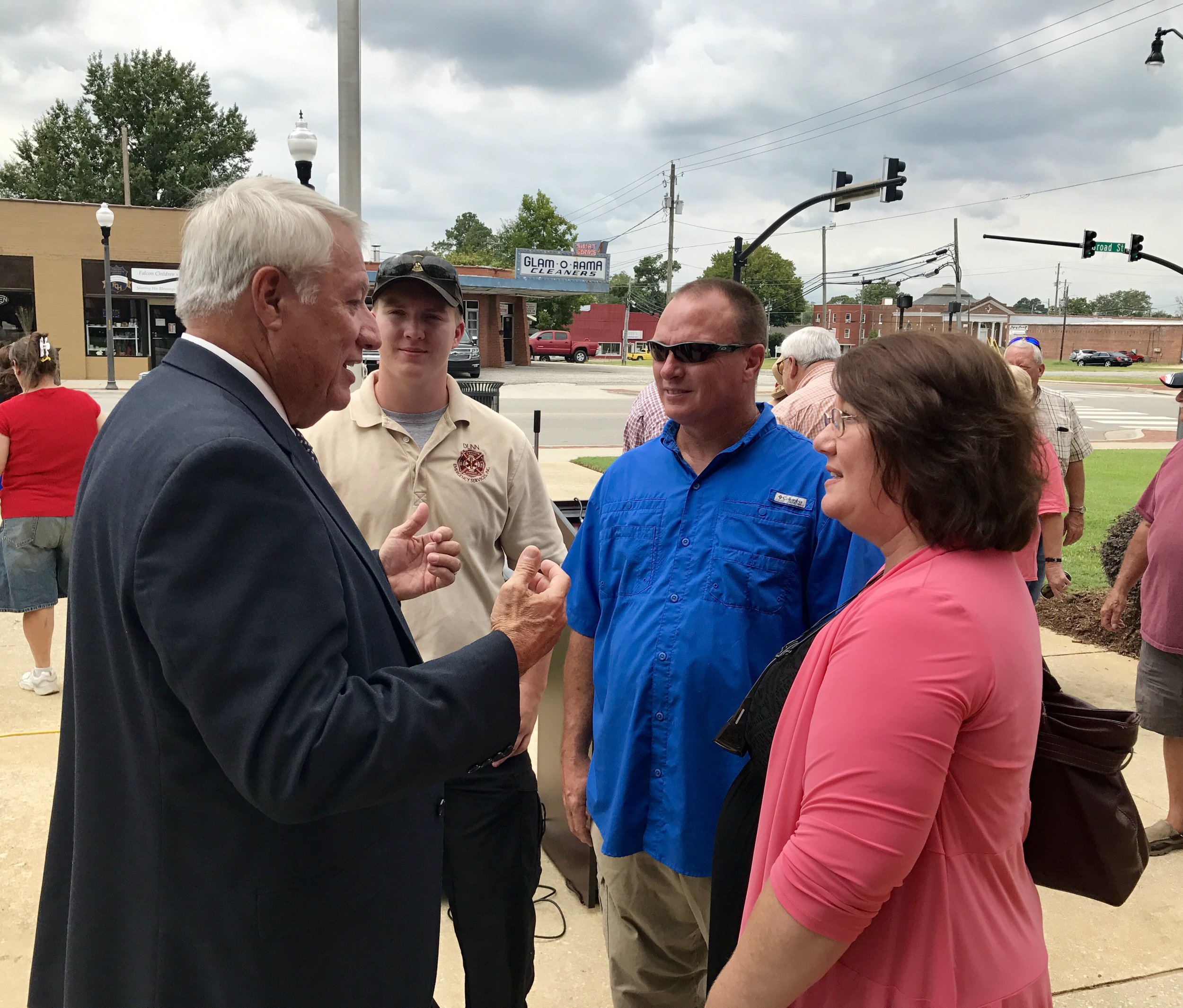 Honesty
I'll strive to serve you with honesty and integrity through being a responsible steward of your tax dollars. I'll seek to provide honest answers and tackle the tough questions I face day to day.
Effective partnerships
Our community's social bonds are strong. We have many civic minded organizations that can come together and provide joint leadership to enhance our community's well being.
Proven leadership
Policing is more than a job, its a form of leadership. My law enforcement experience has given me a resolve to tackle the tough issues and successfully lead a department through crisis.
Community Safeguard
We, as the Sheriff's Department, can prioritize safety and most importantly, lives as we go about our jobs.
Experience
I've been in law enforcement for over 24 years, and have experience in all divisions of the Sheriff's office. I've advanced through the ranks from Patrol Deputy to Major and just recently appointed Sheriff in March of 2016.
Your Public servant
My priority is to serve you. This means listening first and foremost. This means being available and responding to crises promptly. I'll be a reflection of your values in the Sheriff's Department.
I want to hear from YOU
Use the form below to reach out to me regarding any issues, questions, or concerns you have.
I try to be as prompt as possible.